T'ai Chi and Internal Arts Institute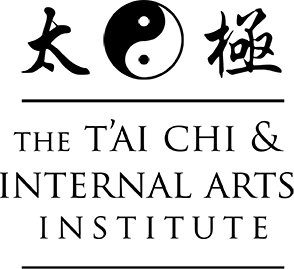 The T'ai Chi and Internal Arts Institute is dedicated to bringing the best teachers, masters, and Grandmasters to Pittsburgh, Pennsylvania in order to share their expertise in the Internal Arts of T'ai Chi, Bagua, Xingyi, Liangyiquan, Qigong, and more.
The Institute offers a range of workshops throughout the year including one-day, weekend, and extended sessions.   Typically one weekend or extended session is offered in the Spring and another in the Fall with a few one-day or special events spread throughout the year.
Weekend Qigong and T'ai Chi Seminars with Grandmaster Liang Shou Yu and/or Master Helen Liang
October 6, 7, and 8 (Friday, Saturday, and Sunday) 2017
Visit OnePine.Org for more information and to Register On-line.
Best-Selling Author, Artist, and Taoist Martial Artist Deng Ming-Dao will visit in 2018 to lead a three day workshop.
Past and potential future teachers and Grandmasters include:
Grandmaster Helen Wu
Grandmaster Nick Gracenin
Grandmaster Liang Shou Yu
Master Yang Yang
Master Helen Liang
Master Chenhan Yang
Deng Ming-Dao
And more
As the Internal Martial Arts have become part of mainstream Western culture, it is even more important to make sure that people have access to quality, authentic instruction.   Our goal is to help maintain authentic practices by providing students with the opportunities to learn under the very best living teachers in an affordable and accessible way.